UNIVERSITY ADMISSIONS POLAND - MEDICAL STUDIES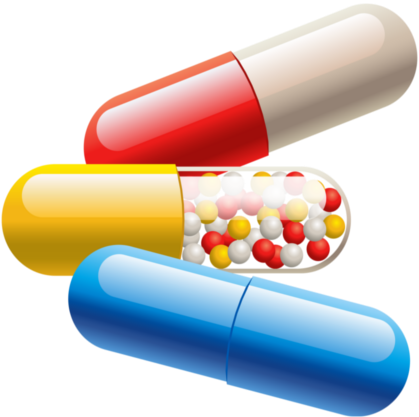 Poland prides on top-class medical universities. The universities are very popular in all over the world. Every year by thousands of students from different countries like USA, Canada, Norway, Sweden, Saudi Arabia, Turkey etc are coming in Poland for their Higher Studies., The students take up the challenge and enroll for medical and paramedical studies.
Thus, they are sure to get high quality education and a diploma recognized worldwide at the same time paying much less than in Western Europe, America or Australia. In a lot of countries you need high grades to enter an education of medical studies. If you don't reach up to those criteria of high grades, or if you just want to have an experience of studying abroad, there is another option for you - medical studies in Poland.
Why study medicine in Poland?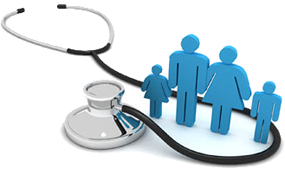 Poland is the Secured Place where you can complete your Higher Education as a medical student. As long as you pass the required examinations, the University will GUARANTEE you a PLACE throughout your entire study period. This kind of security is not offered by all countries. Poland Medical Universities are famous for their Individual Teaching.
Your class will be divided into groups of 12 to 15 students during studies in theoretical subjects, and further divided into groups of 4 to 6 students when the clinical practices start. There are lots of Experienced and expert staff that assure globally recognized research achievements in many scientific areas. The staffs are Up-to-date Knowledge of a highly qualified medical teaching staffs. English teaching programs also one of the best advantage to study in Poland. The clinics and Laboratories are fully modern.
Admission requirements
The students must have graduated from the Secondary School or College without that the students will not be accepted in Poland. The students must have knowledge about the Subjects of Physics, Chemistry , Biology and Mathematics .Good knowledge of both written and spoken English is a prerequisite for admission.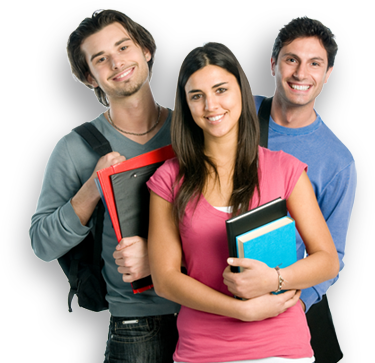 Application Form
You can get all the information you need about application forms, dates and what documents to submit from the university you want to apply to. All the submitted documents should be originals or certified copies. If the documents are not written in English, they must be accompanied by translations (into English or Polish) certified by an approved institution .It is good to apply in good time before the application deadline. The application date is usually long before the start of the semester. Make sure that you complete your application correctly.
Visa requirements
Students from European Union countries do not need a visa to study in Poland. Students from outside the European Union need to apply for a student visa before entering Poland. A student of a non-EU country should generally fi le an application for visa at the Consulate of the Republic of Poland in his/her country of legal residence. A short-term visa entitles the holder to stay in Poland for up to three months, a long-term visa for up to one year. It is possible to extend a visa only in particularly justified cases. The visa can be extend only once.
LIST OF UNIVERSITIES
If you go for a medical university in Poland, you will have a couple of options to follow:
Medical University of Lodz
Poznan University of Medical Sciences
Medical University of Bialystok
Medical University of Gdansk
Medical University of Silesia in Katowice
Medical University of Warsaw
Medical University of Lublin
Wroclaw Medical University
Medical University of Silesia in Katowice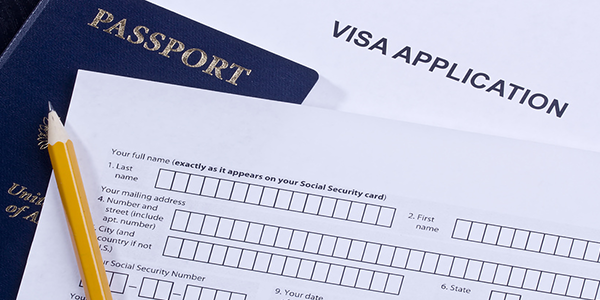 CLASSES
The classes consists both of lectures and Practical teaching. You have to be prepared to study a lot outside the classes. Both the Literature and the classes are in English. The studies will not be a problem if you have a big interest for medicine.
Practical training during the summer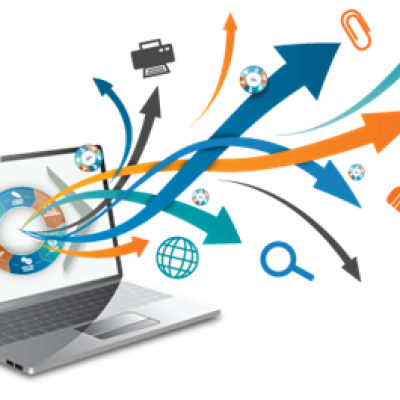 All the Polish universities require that you do practical training in the health care sector at least four weeks during every summer. You can choose to do this practical training in your native country, which is very common if you are an international student. You are responsible to find your own place of practical training and sometimes the practical training is unpaid. The different universities have their own requirements for the practical training when it comes to working tasks. You need to fulfill the university's requirements to be able to credit it into your education. Most of the universities offer the possibility to complement the practical training by letting the student work one or two weeks in a Polish hospital.
Costs
The private universities have more places to offer . All the teaching at these universities is in English. The private programmes cost more money than the public universities. At the private programmes you pay a tuition that can vary from university to university but normally it is between 9 000 and 100 000 Euros per year.
SYLLABUS
The Medical University programme consists of six successive academic years of medical, in keeping with the European admission standards for medical education. Applicants are expected to have excelled in basic science courses in physics, chemistry, biology, mathematics and English. The academic year formally starts on the 1st of October and is divided into two five-month terms (semesters), including examination sessions. The student must successfully complete all of the course work of one academic year, before being approved for promotion to the next year.