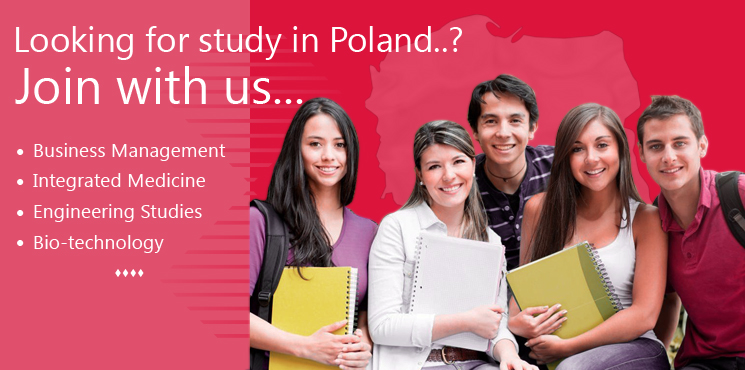 Scholarships
Poland offers scholarships to students through the government, various foundations and the universities themselves. They are available to students of Polish origin including disabled applicants as well as to international students both from within the EU itself and from countries outside the EU. The high number of institutions that offer scholarships and their fluid availability makes the situation in the country unique.
Advantages of studying in Poland
Poland is a modern and dynamic country full of opportunities for young people willing to get quality education, enhancing their knowledge, improving skills and boosting international experience. With over 1.9 million students it boasts of the highest scholarization indices in Europe. Each year almost half a million young people from the US, Canada, UK, Brazil, China, Israel, Ukraine, Russia, Scandinavian and other European and Asian countries begin their education at Polish universities and colleges.
Course finder
Browse from more than 400 English study programmes in Poland!